This is an old revision of the document!
---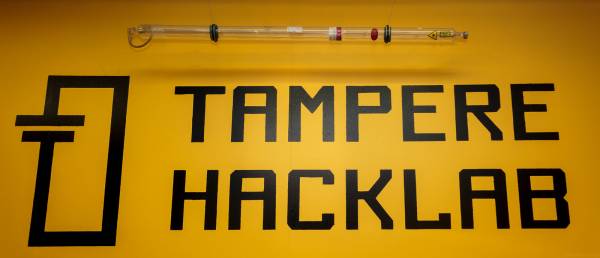 ---
Työtila

- Tietoa HackLabin tiloista. –

Information about hacklab facilities.
Työkaluja

- Tietoja työstökoneista ja työkaluista. –

Information about machines and tools.
Projekteja

- Projekteja A-Ö, lisää omasi. –

Projects, add yours.
Palvelut

- Internetissä toimivat palvelut, pikaviestimet, sosiaalinen media jne. –

Internet-based services, instant messaging, social media, etc.
Yhdistys

- Tampere Hacklab ry:n asioita.
Wiki

- Wikin käyttöön liittyvät jutut.
Labiverkko

- Hacklabin lähiverkossa toimivat palvelut.
---
Wikin muokkausta varten tarvitset aktivoidun LDAP-tunnuksen.